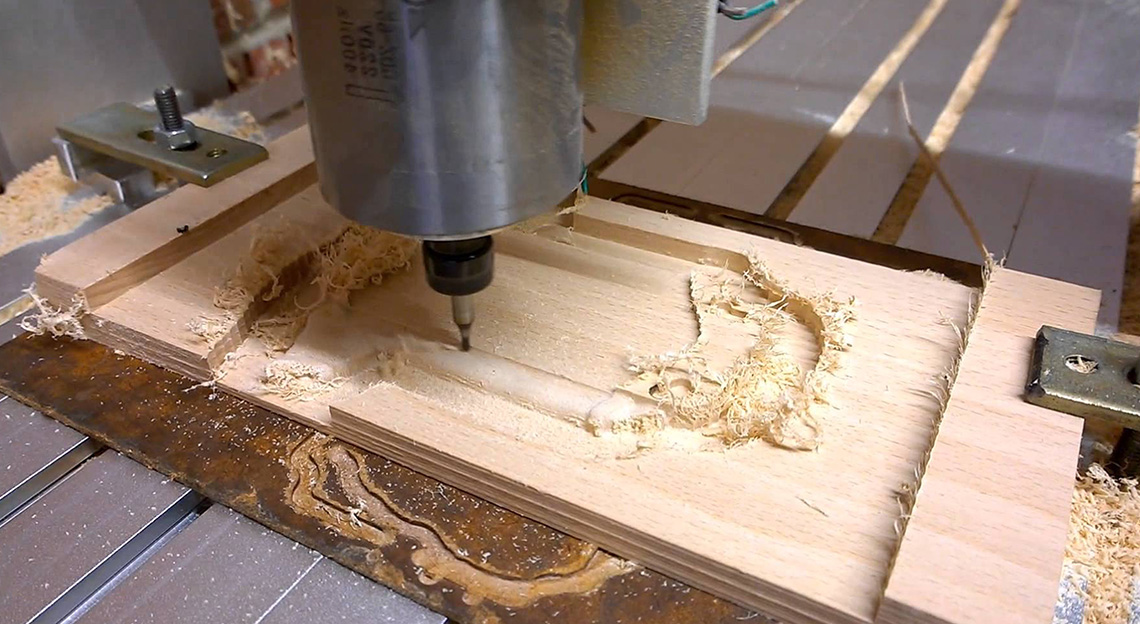 We are a leading manufacturer of cutting tools with PCD and HM blades in Poland for the woodworking industry.
Cooperation with companies from the furniture industry and the percentage of wood-like elements is based mainly on technical advice, implementation of individual solutions, quick commercial response and service.
Offering solutions useful to our customers and service quality is the main objective of building cooperation and partnership.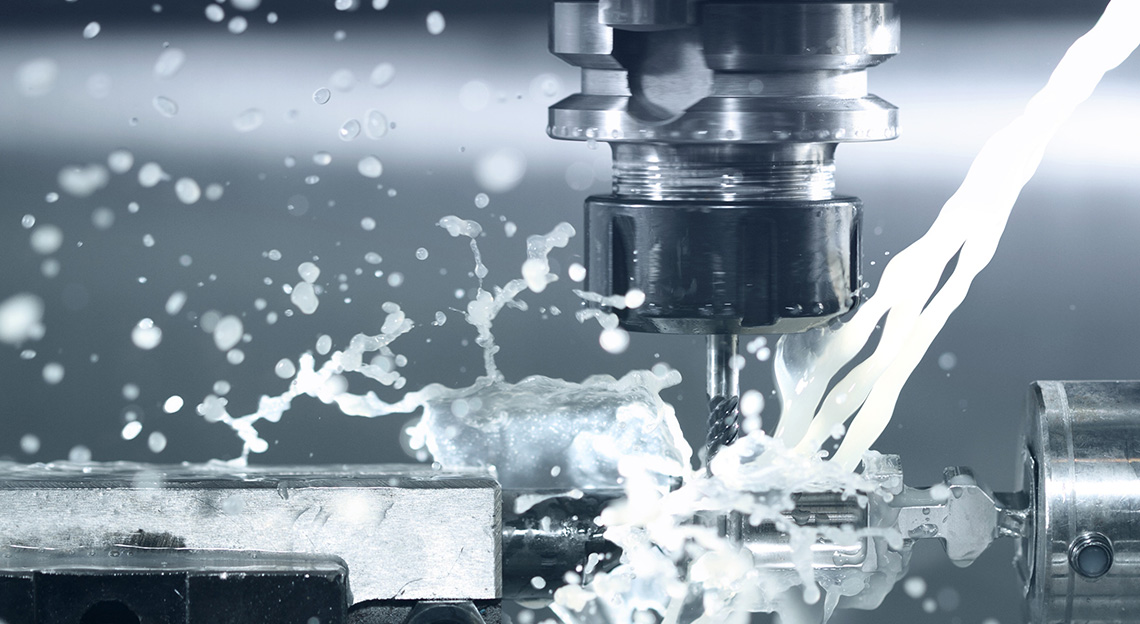 For the metal industry in the broad sense, we create complex, multi-purpose cutting tools based on polycrystalline PCD diamond and boron nitride PCBN from scratch.
In addition, our customers have at their disposal a whole range of tungsten carbide monolithic tools.
For our customers, in the addition to the production of tools, we offer the development and implementation of complete processing technology.
Tool regeneration and sharpening service allows us to completely and comprehensively meet all the needs of our customers.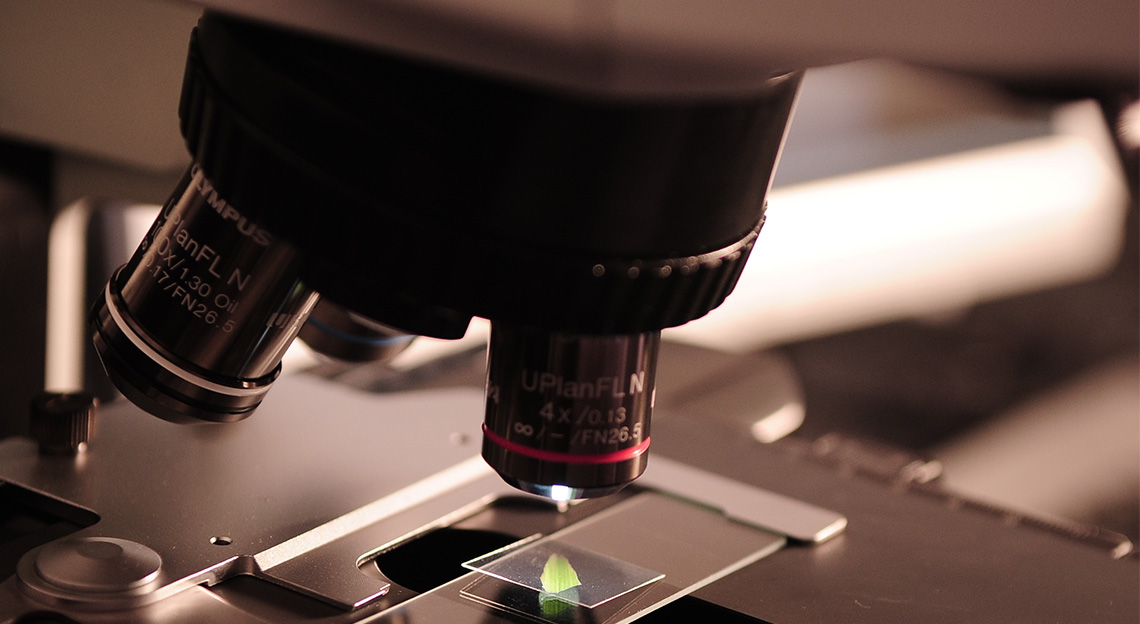 For many years we have been conducting intensive R&D works aiming at improving the quality of our products, each year increasing our expenditures on research and development. To this date, they account for more than 11% of the company's total revenue.
Cooperation with scientific entities and the work on the original technologies have been noticed by the market, and the BRYK brand was awarded the last edition of the Polish Innovation Award 2017.