REGENERATION AND SHARPENING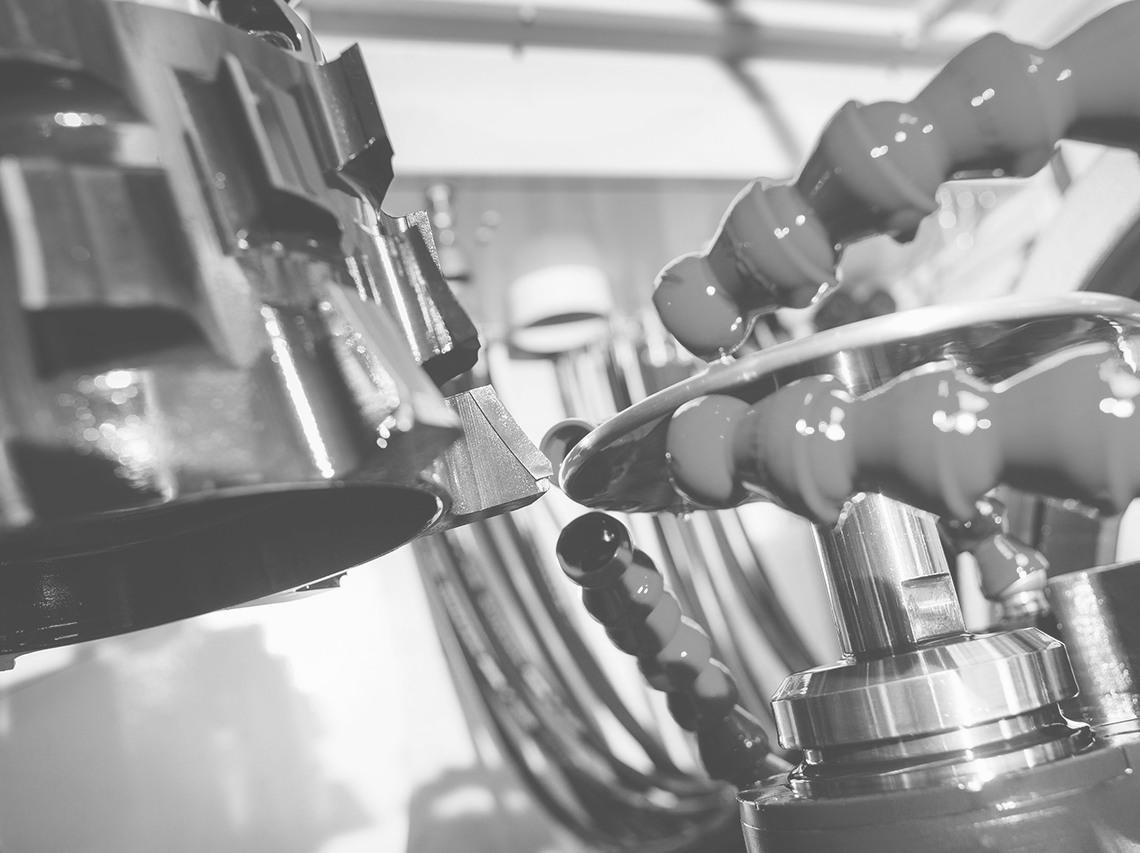 We provide a full range of services for sharpening and regenerating PCD, PCBN and VHM tools, both in-house and in third-party production.
The experience of our employees and the technologically advanced machine park guarantee the preservation of the original geometry of the tools.
According to our clients' needs we provide services of selection and coating of tools with PVD, PAPVD and CVD coatings.
The nanocomposite coatings offered significantly extend their service life.