GROWING WITH THE INDUSTRY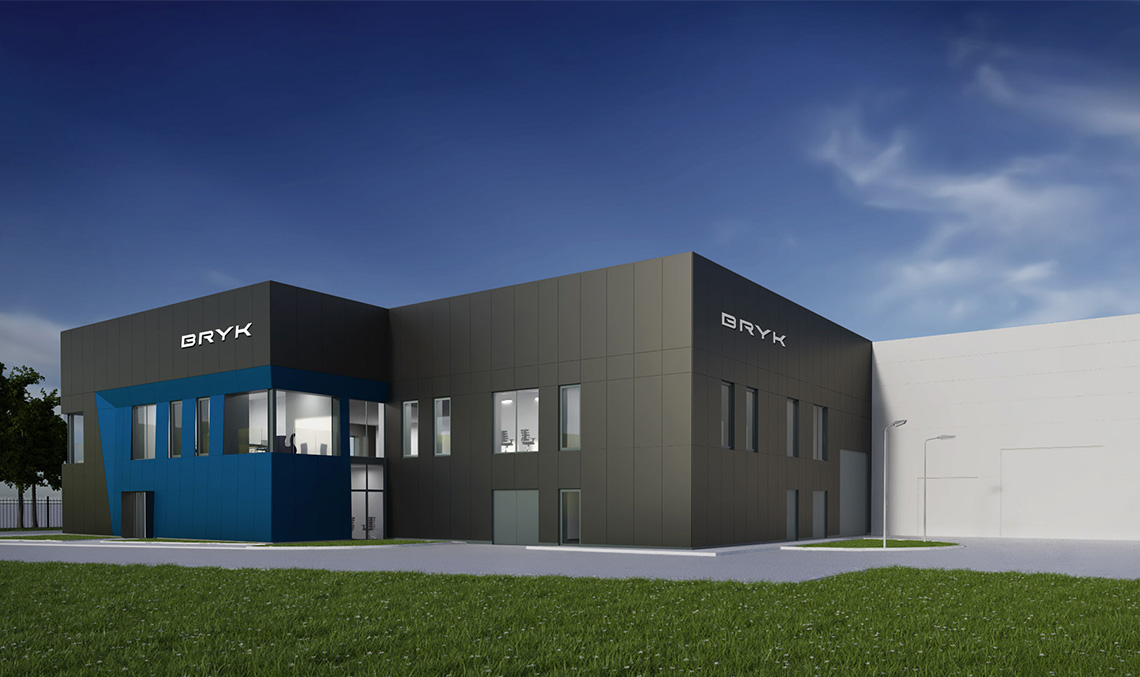 The company was founded in 2000 by Witold Bryk.
At the beggining, it was a commercial activity. Thanks to the cooperation with the world's largest manufacturers, we have supplied Polish customers with diamond tools for processing wood and wood-based materials.
Subsequent years have shown the demand of furniture companies for individual orders, supported by service advice and assistance in the selection of appropriate tools. This contributed to the expansion of Bryk's operations to include the production of its own diamond tools.
Since our investment in modern machinery in year 2006, we have mainly focused on the production and after-sales services: professional sharpening and regeneration service and technological consultancy.
For several years we have been conducting intensive R&D works aimed at improving the quality of our products, while strengthening our competitive position.
Thanks to cooperation with technical universities and partners from the Aviation Valley, we can offer unique solutions and required precision in the most difficult projects.