WE KNOW HOW TO WORK WITH WOOD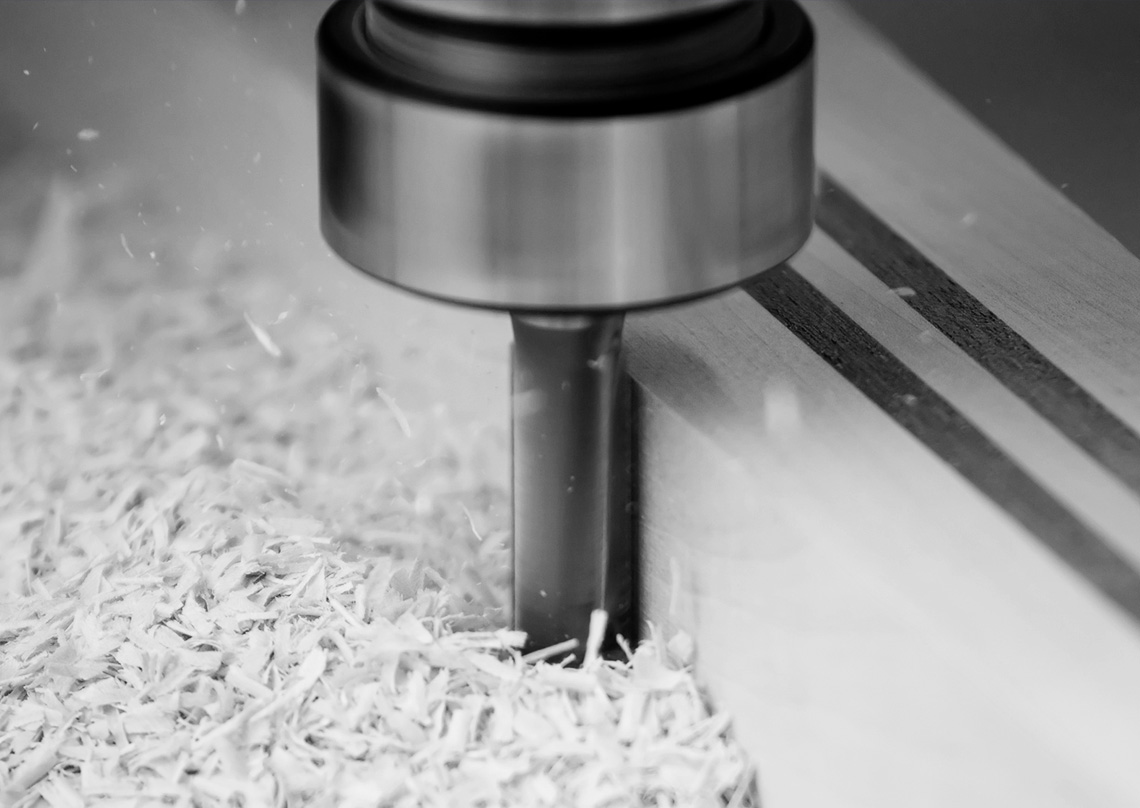 We offer professional tools dedicated to the processing of the wood and materials used in the production of furniture.
We also offer professional after-sales service and technical support for customers at every stage of the order process.
We have many years of experience in providing our customers with highly
specialized tools, our technology department and designers
create individually designed solutions.
We specialize in comprehensive service of production lines.
We are a manufacturer of a wide range of diamond tools as well as monolithic cutters for CNC machines.
We also offer a wide range of drills, circular saws, special tools and machine holders.
By investing in innovative technologies, we constantly increase our production potential and the quality of our services, thus providing us with state-of-the-art production facilities and systems to create modern structures.